Welcome to Dan Manson Blog
Hello and welcome to the official blog of Dan Manson. Dan is the President of Elevate Addiction Services. Elevate is a holistic, non 12-step drug and alcohol rehab program with two locations.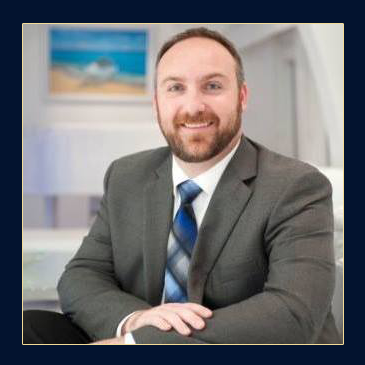 About Dan
Dan Manson is the President of Elevate Addiction Services. He has worked in the treatment field since May of 1996.  Dan and his team of addiction professionals at Elevate, have helped hundreds of people to beat addiction every year. Dan himself holds certifications as a California Addiction Specialist Supervisor, Certified Addictions Treatment Counselor, Certified Alcohol Drug Counselor, Clinical Supervisor Clinical Supervisor Credential and Registered Addiction Specialist – Level II. Read More   

Elevate Addiction Services
Get more information on Elevate Addiction Services.